Chemical Products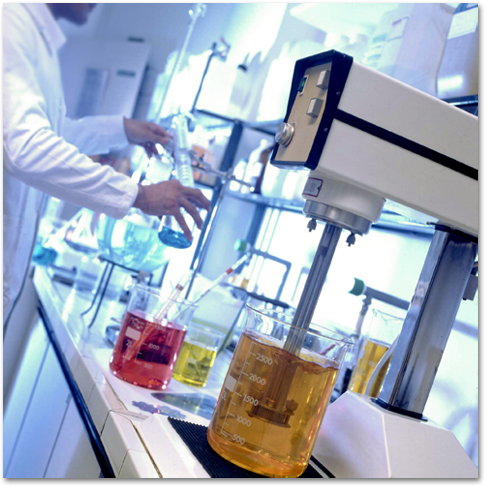 C-Mag Chimie offers a wide range of chemical products and related services that can meet chemicals businesses in all sectors of activity and help to solve their needs in chemical products efficiently and economically.
C-Mag Chimie performs the transformation, dilution, specific mixtures, containing, packaging, chemical products distribution and custom labeling. Located in Montreal (Anjou), our storage capacity and our logistics allow us shipping your products quickly and safely. Our knowledge of the distribution of chemical products allows us to ensure a steady supply.
We invite you to consult our products list.
We have the ability to help you find a solution to meet your needs. If the desired product is not on the list, you can contact us by sending your request for information via our website in the chemical products page / submission.
Our highly qualified staff will contact you within a maximum period of 24 working hours.